Date night in a box: A boon for parents/busy couple?
Date nights are love, romance, Quality time, kids free time or simply put- your bonding time with the partner/husband/wife or whatever sweet name you might call them by😊 So, how you spend it and how often you get to go on date nights really makes a difference in the overall well being of your relationship.
Is the usual grocery run on Friday evenings a date night? or taking the kids to school events together at times a date night? going out for movies maybe? or eating out that for sure counts isn't it?..hmm..Maybe ..hmm thinking Still...? Are you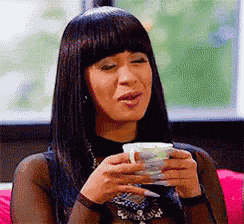 Baby sitters or Grandparents are your safest rescue bets, aren't they? You get to be child-free for a weeknight every once in a while..don't you. But do you actually spend time celebrating your break or are you bonding with each other, are you getting those good old day vibes?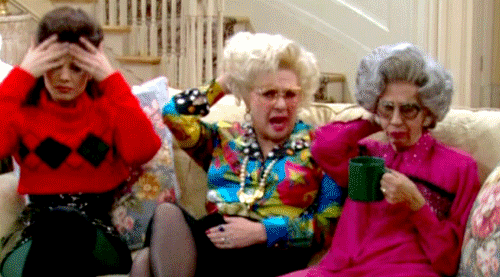 A healthy relationship relies on committed and consistent effort by both parties..YES 'effort' now you might think Love is a natural and gradual process then why would it require any effort at all.
But the reality is just the opposite, Love and relationships are like our body which require timely nurture and care and they grow beautifully. if you take them for granted they are unable to prosper as well as they can and start deteriorating.
As a Psychologist, my understanding of human behavior is that the more you work towards a healthy relationship the more you progress in all spheres of your life. why, because it's one of your primary support systems as adults and you feel much more confident and relaxed if you are happy and at peace with your partner. The bio-feedback system relies on overall satisfaction levels within you which are in turn governed by the way you measure your partner's happiness being with you. it's for this basic reason you make all the efforts that you do in order to make them a happy time and again.
Love is a chemical reaction within your brain as you may have heard before, but what really is happening inside of you which compels you to do crazy things to impress your lover?
Dopamine creates feelings of euphoria while adrenaline and norepinephrine are responsible for the pitter-patter of the heart, restlessness and overall preoccupation that go along with experiencing love. what you achieve is the release of happy hormone 'serotonin' and your whole body radiates under the effect. the glow on your face when your feelings are aligned is surreal isn't it?
So, how do you manage to keep that Lovebug alive and rekindle the date nights without changing or managing a lot of the regular day to day things? NO BABYSITTERS REQUIRED, NO GOING OUT IN TRAFFIC AFTER WORK, NO BOREDOM AT HOME REQUIRED EITHER!
DATE NIGHT BOX CONCEPT:
When done right this is the best thing that you can gift to yourself and your love. In fact, a regular routine every once in a month can be the magic genie that showers those cupid arrows on to you both and revive the magic..literally.
A well planned and curated box + with activities to enhance your relationship+your favorite theme picked out and incorporated in it + a music playlist to set the mood+relationship builders + your choice of yummy nibbles and drinks +flexibility to celebrate = date night box=Happy you two!
HOW YOUR RELATIONSHIP BENEFITS:
1. BONDING OPPORTUNITY.
2. RELAXATION TOGETHER.
3. FLEXIBILITY OF TIME AND SPACE.
4. BUDGET FRIENDLY.
5.BETTER COMMUNICATION
6. SOMETHING TO LOOK FORWARD TO EVERY MONTH.
7. BETTER UNDERSTANDING OF EACH OTHER's NEEDS.
8. ENHANCED ENGAGEMENT WITH EACH OTHER.
9. EMOTIONAL INTIMACY.
1.0. FEELING OF RELIABILITY AND CONFIDENCE.
11. QUALITY INTERACTIONS.
12. BETTER COORDINATION
13. IMPROVED LISTENING SKILLS TOWARDS PARTNERS NEEDS.
14. A WAY TO EXPRESS YOUR FEELINGS AND MAKE THEM FEEL SECURE.
SO, ARE YOU READY TO CLAIM BACK THE COUPLE TIME? YES, THEN VISIT US TODAY AND LETS DESIGN YOUR DREAM DATE NIGHT😊
P.S ITS THE WAY YOU EXPRESS YOUR LOVE THAT REALLY MAKES IT WORTH IT!